Click to link to principle LG Chronicle web pages.

This page was last updated on: May 23, 2009
THE LEVERSTOCK GREEN CHRONICLE



BUNKERS  FARM

GRADE II LISTED BUILDING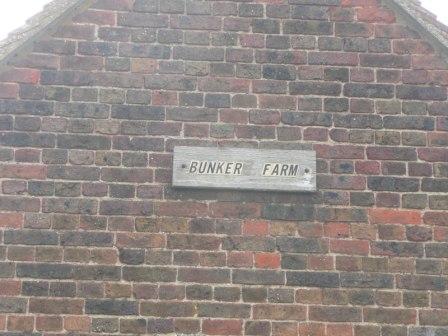 Click on the  document icon below for full details of the LISTED BUILDING SCHEDULE

Photographs by Martin Chapman,  March 2009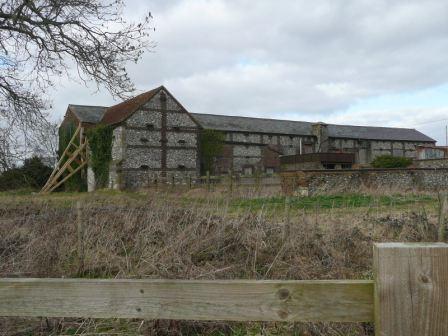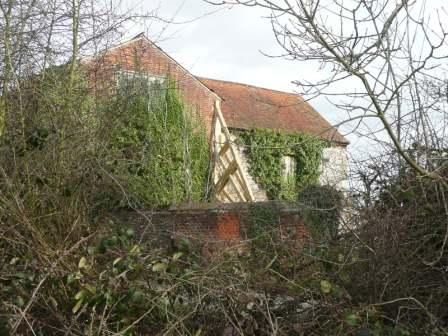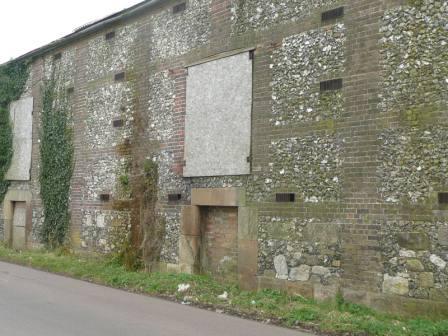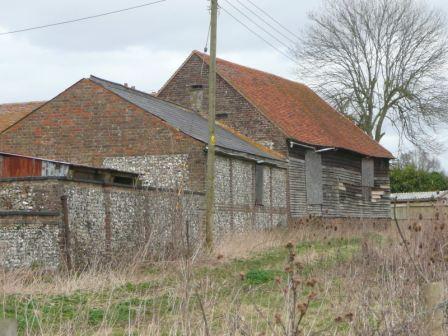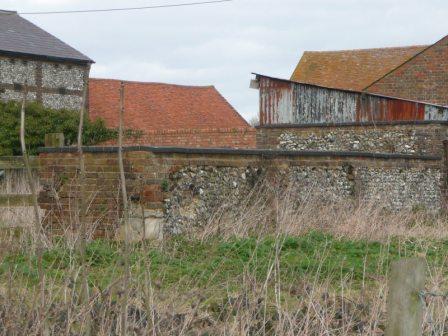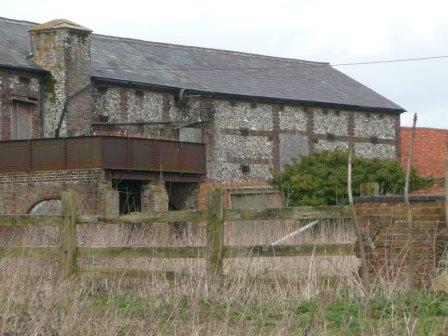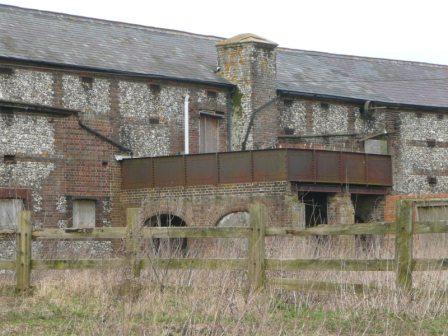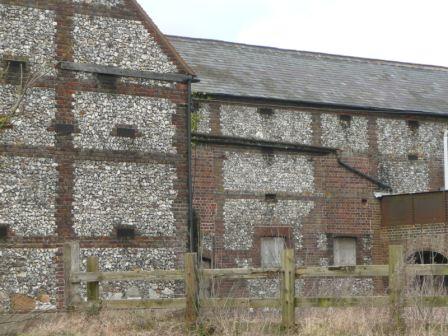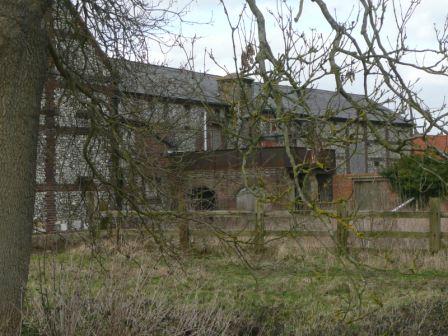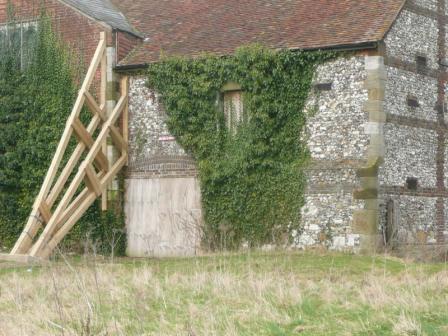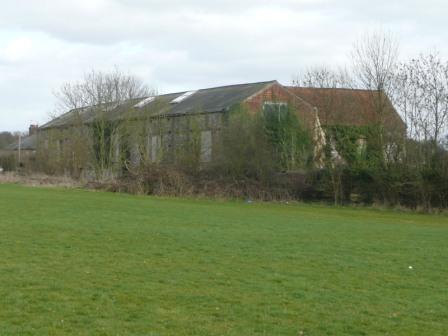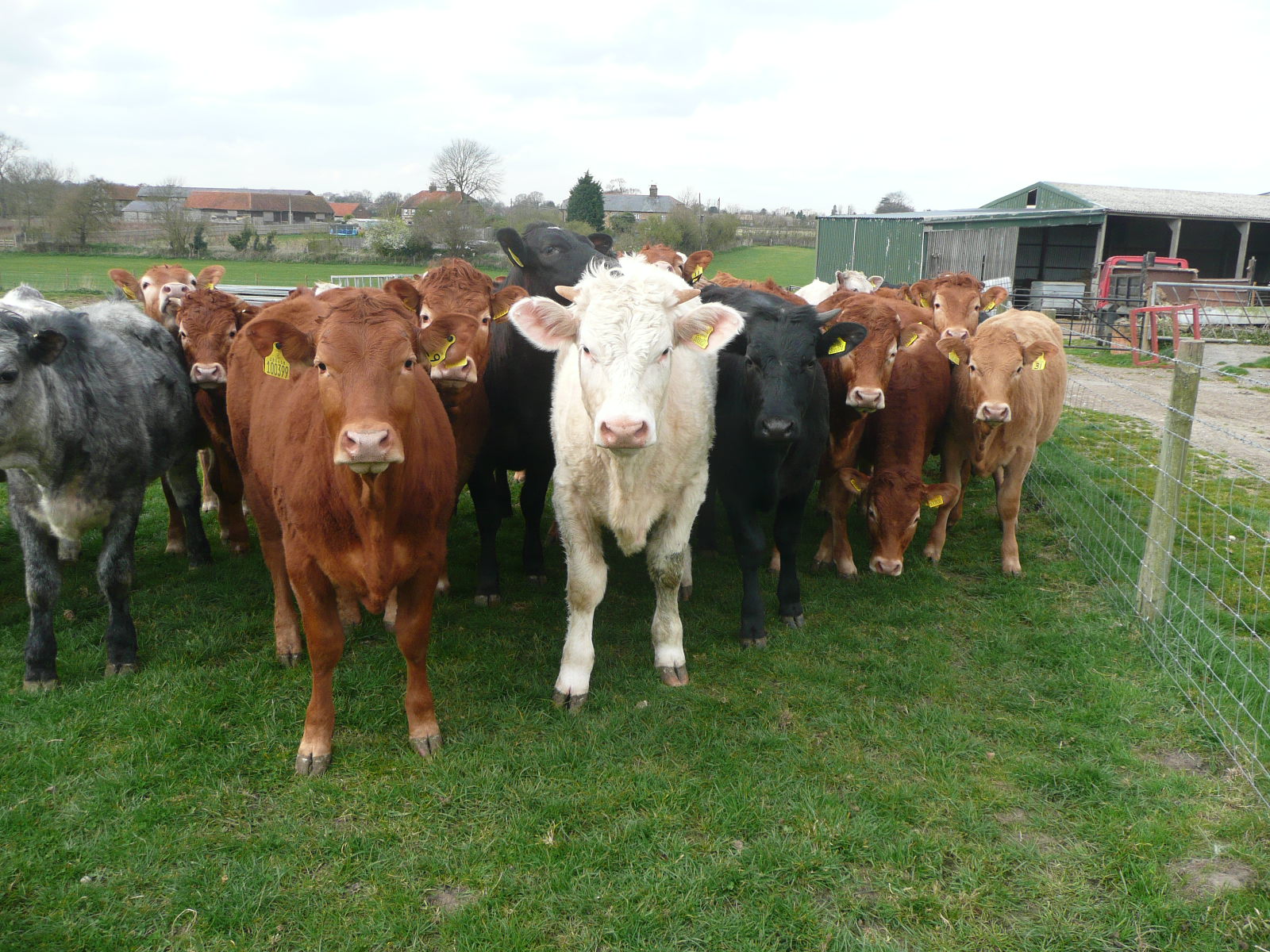 Cows on Well Farm, Bunkers Farm is visible back left.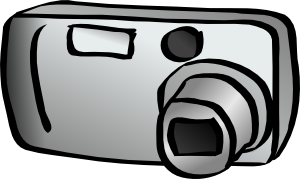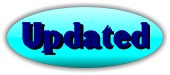 Click on above document icon for  extracts concerning the HISTORY OF BUNKERS FARM and its inhabitants, from the Leverstock Green Chronicle.