LEVERSTOCK GREEN'S

PARISH MAGAZINES

This page was last updated on: April 17, 2011



THE LEVERSTOCK GREEN CHRONICLE

A detailed history of one village in Hertfordshire UK.

The Parish of Leverstock Green for much of its history has produced a Parish Magazine.  At different times the format has differed, and this has in part been dictated by the available printing technology of the time, also bearing in mind costs.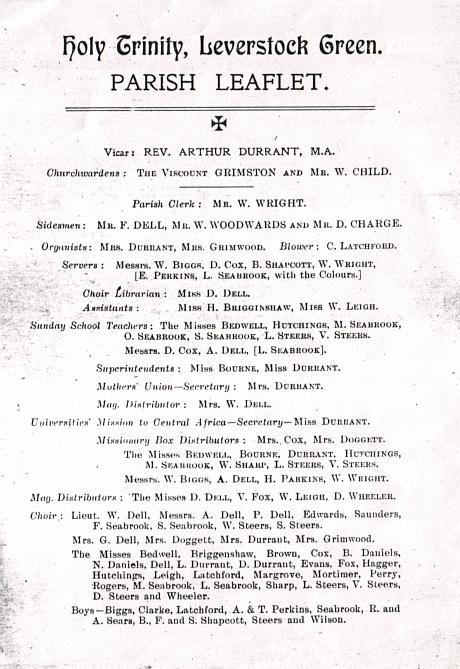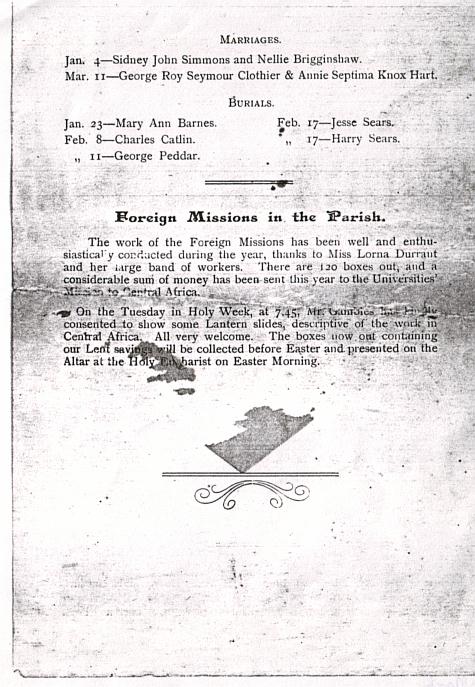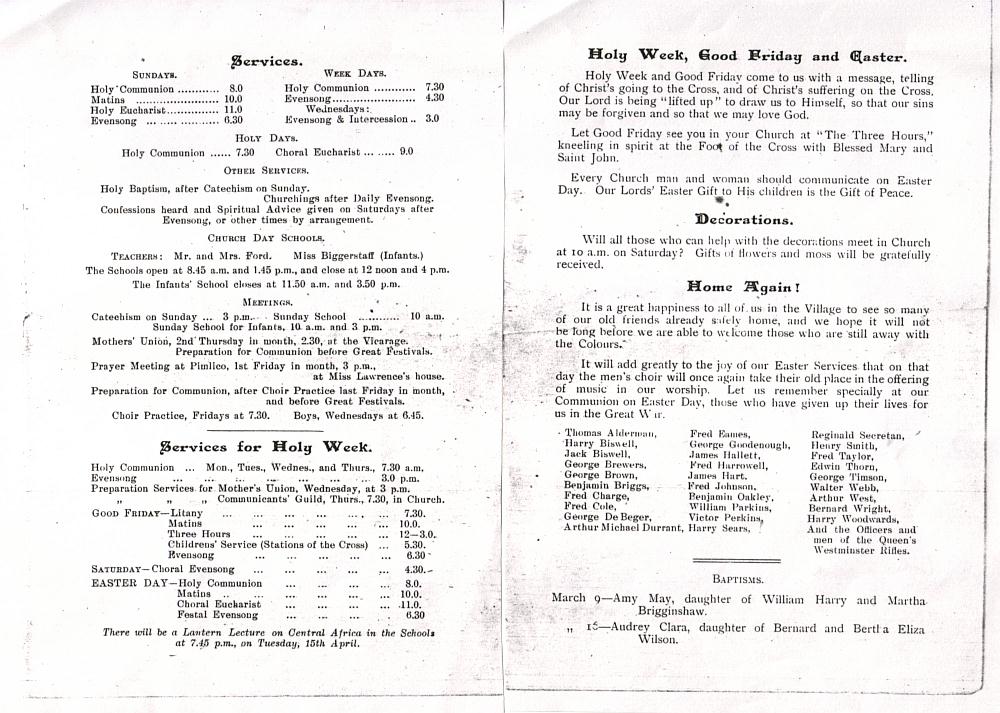 1919 – as this is the only example we have I cannot be sure what the time parameters were for this B&W double page roughly A5 format.