Websites related to Horology: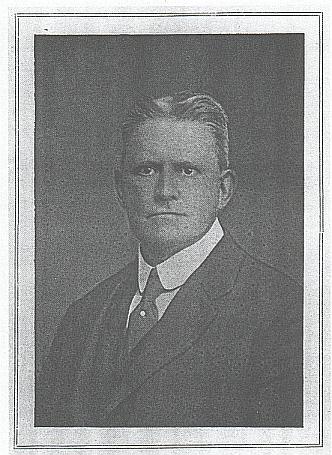 Percy Webster

1862~1938

© The Antique Collector, January 1939, and reproduced in Antiquarian Horology, Vol 23 No 3 p260


Click to link to principle LG Chronicle web pages.

THE LEVERSTOCK GREEN CHRONICLE

This page was last updated on: April 4, 2011
A WEBSTER WATCH -photographs courtesy

Steve Greatrex

We know from the hall-marks that this watch was not made by Percy Webster, or even in his workshop, but it would have been sold from his London shop, hence the Webster inscription.

It belonged to Steve Greatrex's Uncle, and I am extremely grateful to him for allowing me use of these photos.

Click on the images below to enlarge.

Click on photo of Percy Webster to return to the main Webster page.