LOCAL & OTHER USEFUL WEBLINKS




Below are a number of links to websites, mostly local and largely connected with the heritage of this part of Hertfordshire, which I think may be of interest to visitors to the Leverstock Green Chronicle Website.  I have also now included links to more general sites which might be of help, in particular to the family historian.

Although I have looked at them all and satisfied myself they are likely to be of interest to many of you, I have no control over the contents of these particular websites.

If you know of any other websites which you think may be of interest, please let me know.
From Tony Woodhouse's website.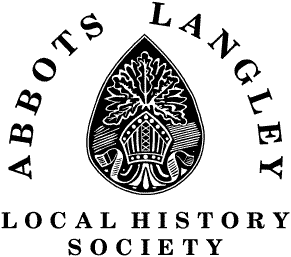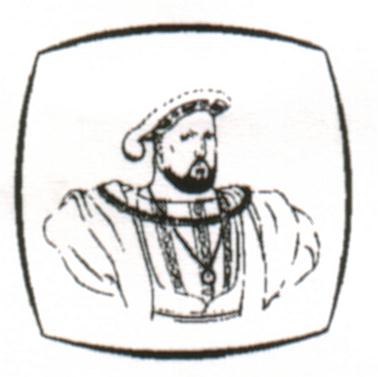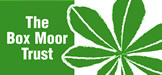 Click to link to principle LG Chronicle web pages.

THE LEVERSTOCK GREEN CHRONICLE