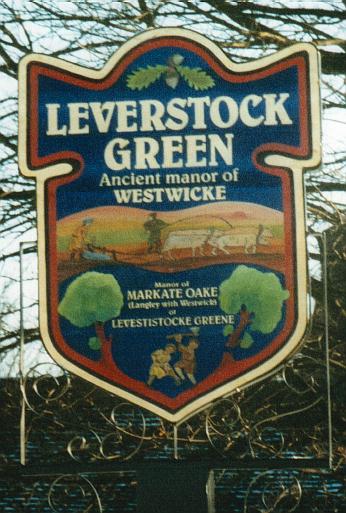 An in-depth history of Leverstock Green,

a village in Hertfordshire UK

by

Barbara Chapman

Select from the list below which site you wish to enter and click the neighbouring button.

Leverstock Green's History from Pre-history to 1899

Leverstock Green in the 20th Century

Leverstock Green in the 21st  Century

Leverstock Green's history as seen through maps.

Use Google to search the Internet. This is particulalry useful for information on national figures from Leverstock Green such as Lyn Harding & Dorothy Clayton East Clayton. Or search under a topic such as The English Patient.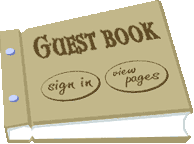 This page was last updated: April 17, 2012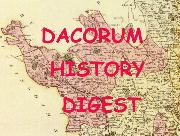 A new website launched

by Barbara Chapman in June 2008